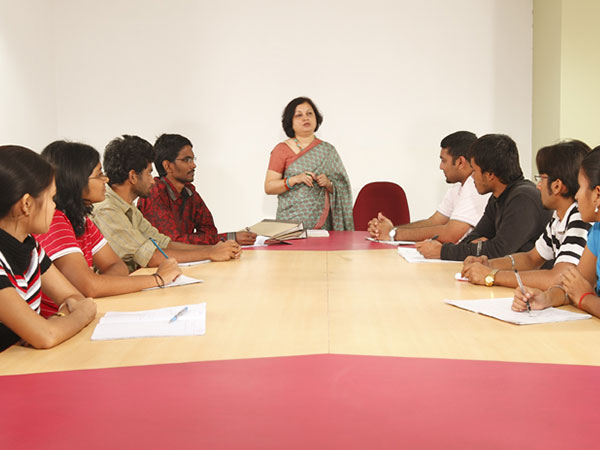 Who we are
ICAT is a part of IMAGE groups, a finest creative company that spreads creative intelligence in digital media to diverse audience, including school children, college students, juvenile minds ready for employment and corporate employees.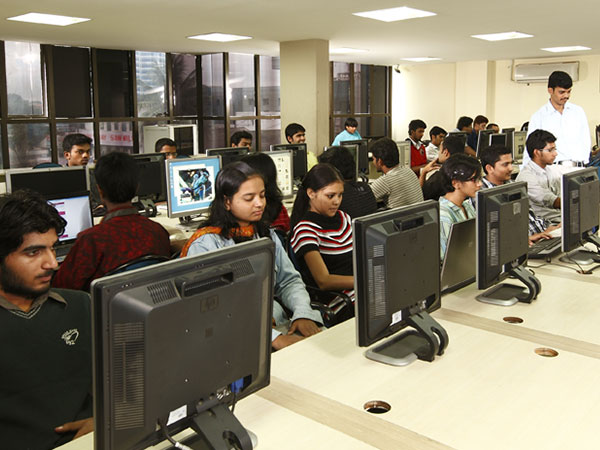 In the Company of Knowledge
ICAT is an ISO 9001:2008 Certified Knowledge Powerhouse that has been fueling the growth of Digital Media in India for the past 12 years. IMAGE Group is a pioneer in the field of Digital Media Education and has remained steadfast in its focus ever since its establishment in 2004.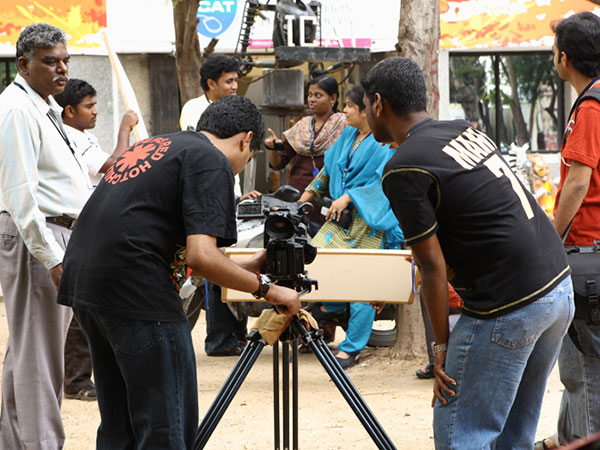 Experience in Digital Media training
IMAGE group launched India's first professionally managed Multimedia training institute, Image Creative Education in 1996. Image Creative Education has 40 Digital Media training centers in India. It has trained over 50,000 students till date and is the leader in South India in providing vocational training in Animation & Graphics.
Milestones and Achievements
2022
2020

2020 -

State of the Art ICAT Campus

Opened a state-of-the-art ICAT campus at Hyderabad

2019

2019 -

Collaborated Alagappa University

Obtained institution collaboration with Alagappa University to offer UG and Masters Degree programs

2019

2019 -

Affiliated Jawaharlal Nehru University

Obtained affiliation from Jawaharlal Nehru Architecture and Fine Arts University

2019

2019 -

Won EduTech Asia Awards

Imageminds won the prideful "Most Inclusive Educational Programme - Gold" award at the EduTech Asia Awards 2019, Singapore

2018

2018 -

Launched C-Tech AR & VR Tech

Launched C-Tech AR & VR Technologies Programme — a course on futuristic technology

2017

2017 -

Affiliation from Bangalore University

Obtained affiliation from Bangalore University

2016

2016 -

Celebrating 20 Years

Celebrating 20 Years Excellence in Creative Education

2015

2015 -

Launched PMKVY

Affiliated as Training Partners with PMKVY (iInitiative by the Government of India)

2014

2014 -

Partnered with the NSDC

Partnered with NSDC, an initiative taken by the Government of India to offer skill improvement training to millions of young minds across India

2014

2014 -

Launched C-TECH

Launched C-TECH - A unique program combining creativity and technology

2013

2013 -

Launched imediajobs.in

Launched imediajobs.in, India's first Digital Media Job portal

2013

2013 -

Collaboration with Bharathiar University

Established a strategic technical collaboration with Bharathiar University to offer B.Sc. and M.Sc. programs

2012

2012 -

Launched IALS

Launched IALS (Image Advanced Learning Systems) training modules for iPads

2011

2011 -

Launched IMINDS

Launched IMINDS (creative education for school children)

2010

2010 -

MoU with VIT University

Signed MoU with VIT University for content & delivery of B.Sc. Multimedia and Animation programs

2009

2009 -

Collaboration with Annamalai University

Established a strategic technical collaboration with Annamalai University to offer B.Sc. Multimedia

Rated as India's No.1 Institute for Animation training (The Week-AC Nielsen)

2008

2008 -

Became India's Largest Digital Media College

Became India's Largest Digital Media College by establishing state-of-the-art college campuses at Hyderabad and Bangalore

2007

2007 -

Won NASSCOM Super Pitch Award

Won NASSCOM Super Pitch Award for Original Animated Content

2006

2006 -

launched India's First Under Graduate Degree Courses in Digital Media

Obtained Validation for Degree Courses in Animation, Visual FX, Game Design & Game Development from The University of Wales, UK for Chennai and launched India's First Under Graduate Degree courses in Digital Media

2005

2005 -

Became an ISO 9001: 2000 Company

2004

2004 -

Launched ICAT

Launched India's first Digital Media College: Image College of Arts, Animation and Technology (ICAT) at Chennai

2003

2003 -

Launched IMUST

Launched speciality Animation Curriculum (IMUST) that incorporated Art and IT Skills

2002

2002 -

Hindustan Unilever

Developed and deployed Knowledge Management system for Hindustan Unilever

2001

2001 -

Released French Version of Ramayan

Released French Version of Ramayan, the interactive Epic CD - ROM and content digitization for HMV-RPG

2000

2000 -

Launched WAM Curriculum

Launched India's first specialized curriculum for Web & Multimedia (WAM Curriculum)

1999

1999 -

Ramayan The Interactive Epic

Released Interactive Animated Storybook on CD ROM - "Ramayan The Interactive Epic"

1998

1998 -

Developed Virtual 3D Cricket

Developed real-time, virtual 3D Cricket Simulation game & Web Games for "Sify.com"

1997

1997 -

Nadhanubhava

Developed World's first Interactive Encyclopedia title on Carnatic Music â "Nadhanubhava"

1996

1996 -

Launched Image Creative Education

Launched India's first professional Multimedia Training Institute: "Image Creative Education"

1996

1996 -

"ETV" network

Developed & delivered cutting-edge, real-time 3D visualization project for "GEM Granites"

Deployed video transmission system for "ETV" network